Experience Cozumel Reefs like never before.
Your Next Dive Adventure
As a certified scuba diver you've already experienced the thrill of exploring parts of the underwater world,
but know there's more to discover. Whether you're looking for new dive adventures, to improve your scuba skills,
or both at once, taking another PADI dive course will help you gain more confidence and meet more dive buddies.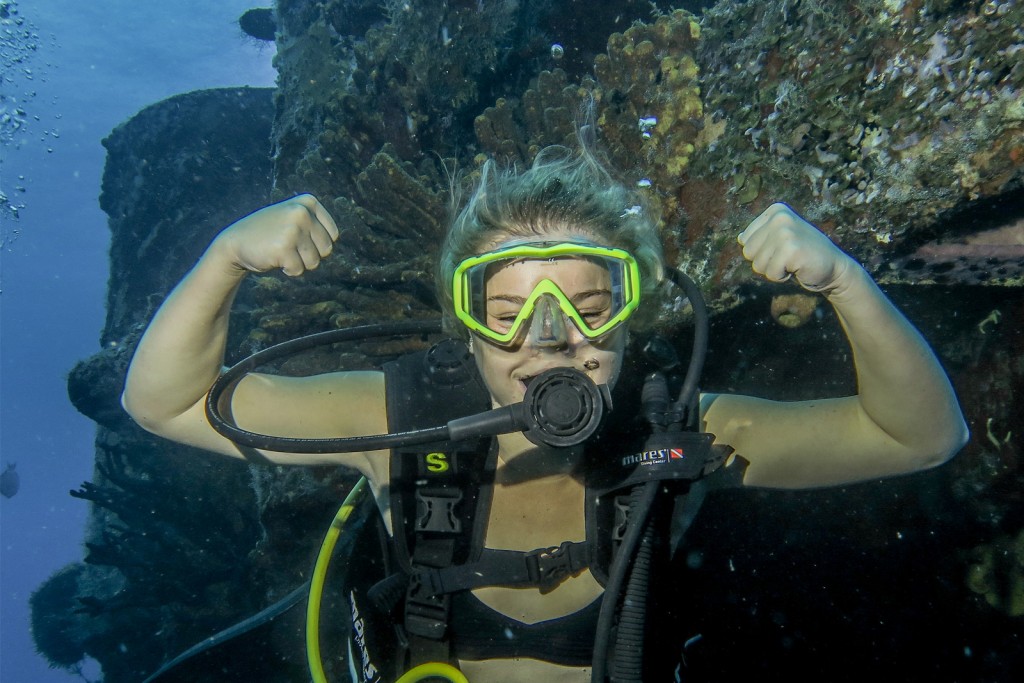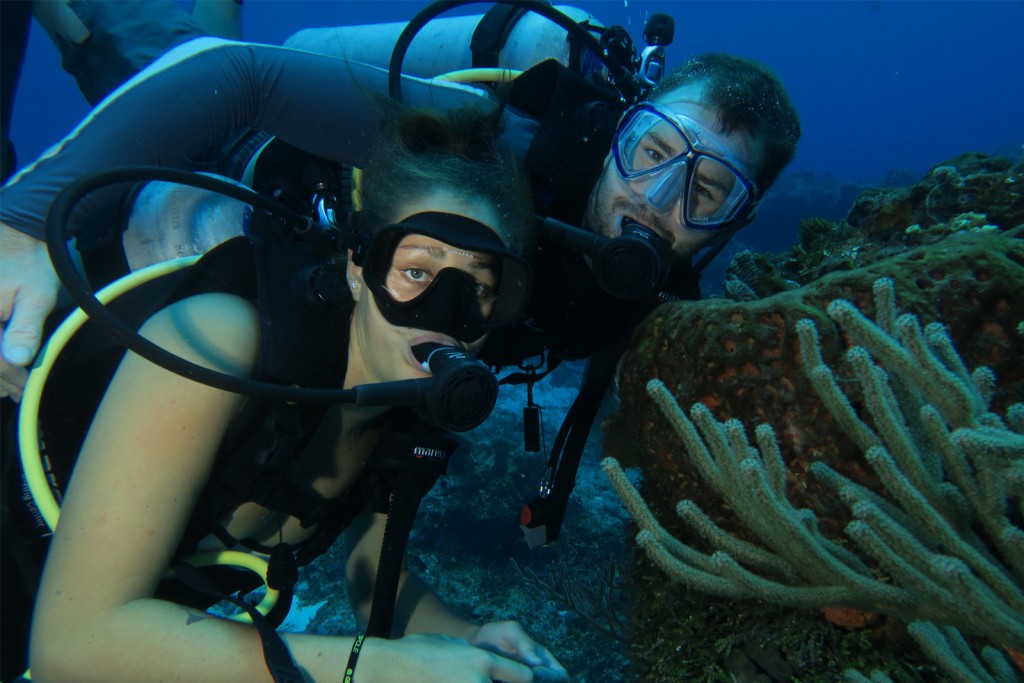 PADI Advanced
Open Water Diver
Exploration, Excitement, Experiences. They're
what the PADI Advanced Open Water Diver
course is all about. And no, you don't have to be
"advanced" to take it – it's designed so you can
go straight into it after the PADI Open Water
course. The Advanced Open Water Diver
course helps you increase your confidence and
build your scuba skills so you can become more
comfortable in the water. This is a great way to
get more dives under your belt while continuing
to learn under the supervision of your PADI
instructor.
Who should take this course?
PADI (Junior) Open Water Divers who
are at least 12 years old are ready to
step up and enroll in an Advanced
Open Water Diver course.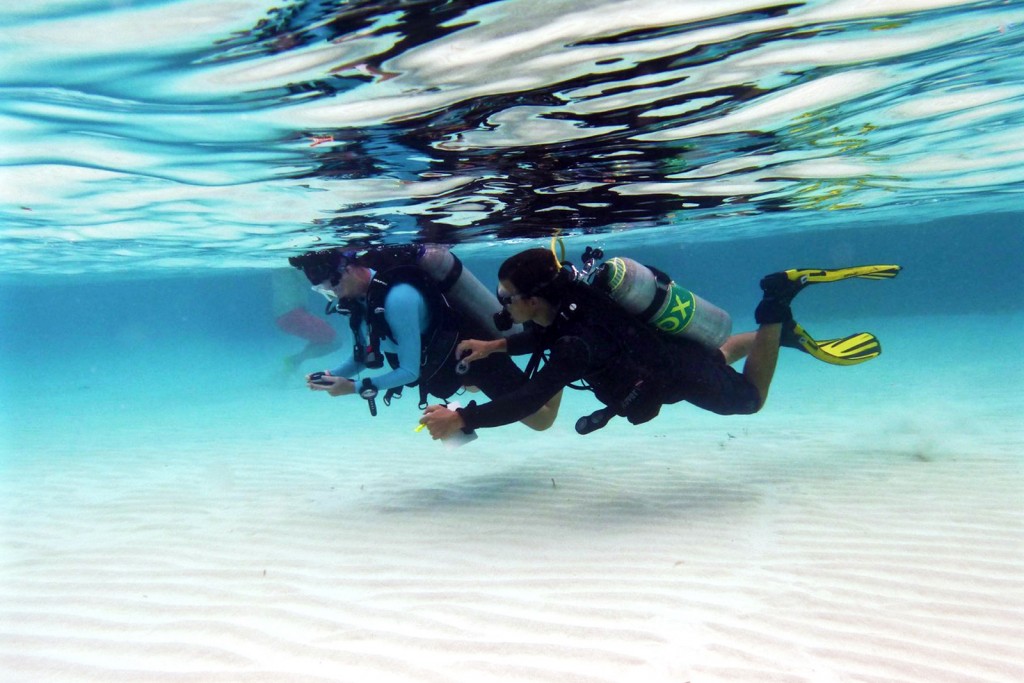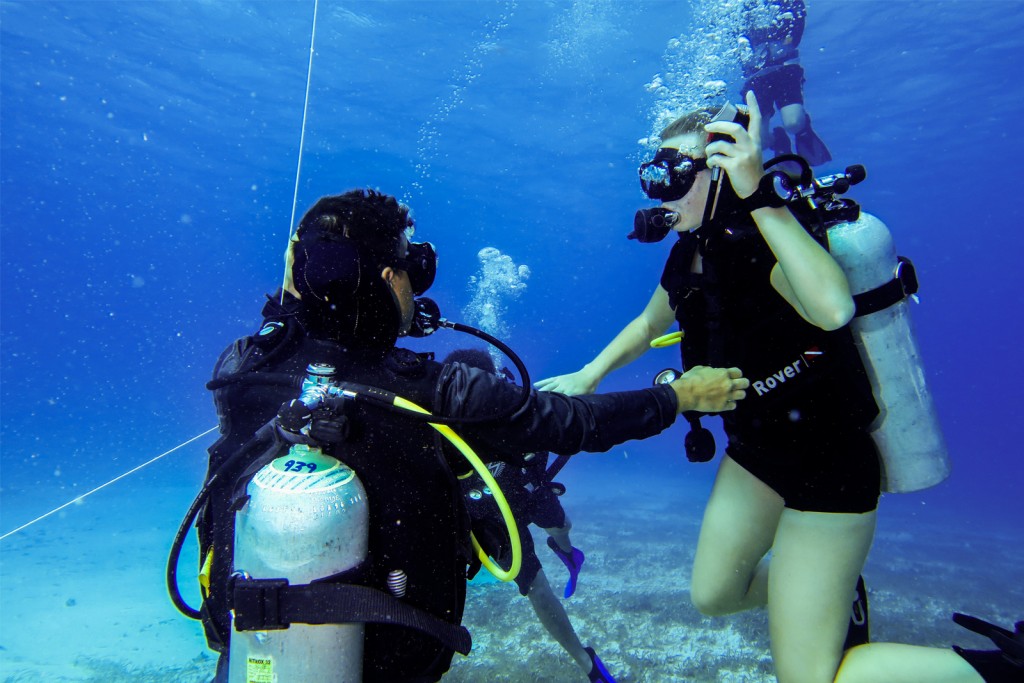 What will you learn?
You'll plan your learning path with us by choosing from a long list of Adventure Dives.
There are two required dives – Deep and
Underwater Navigation – and you choose the
other three, for a total of five dives.
During the Deep Adventure Dive, you learn how
to plan dives to deal with the physiological
effects and challenges of deeper scuba diving.
The Underwater Navigation Adventure Dive
refines your compass navigation skills and helps
you better navigate.
Some of the other adventure dives include –Drift,
Night diving, Buoyancy control, fish identification,
exploring wrecks and many more.
How can you start
learning now?
Sign up for Advanced Open Water Diver Online
– PADI's eLearning option – to get started
immediately.
The web-based system lets you learn about
seven of the most popular Adventures Dives –
including the required Deep and Underwater
Navigation Adventure Dives, plus Boat, Night,
Peak Performance Buoyancy, Underwater
Naturalist and Wreck Adventure Dives.
Then you will come visit us, and our PADI
instructors will complete your certification, by
conducting the training dives here in the
beautiful Cozumel Marine Park.
If you prefer to do the knowledge development
using the paper manual during your visit to
Cozumel, you can do that too!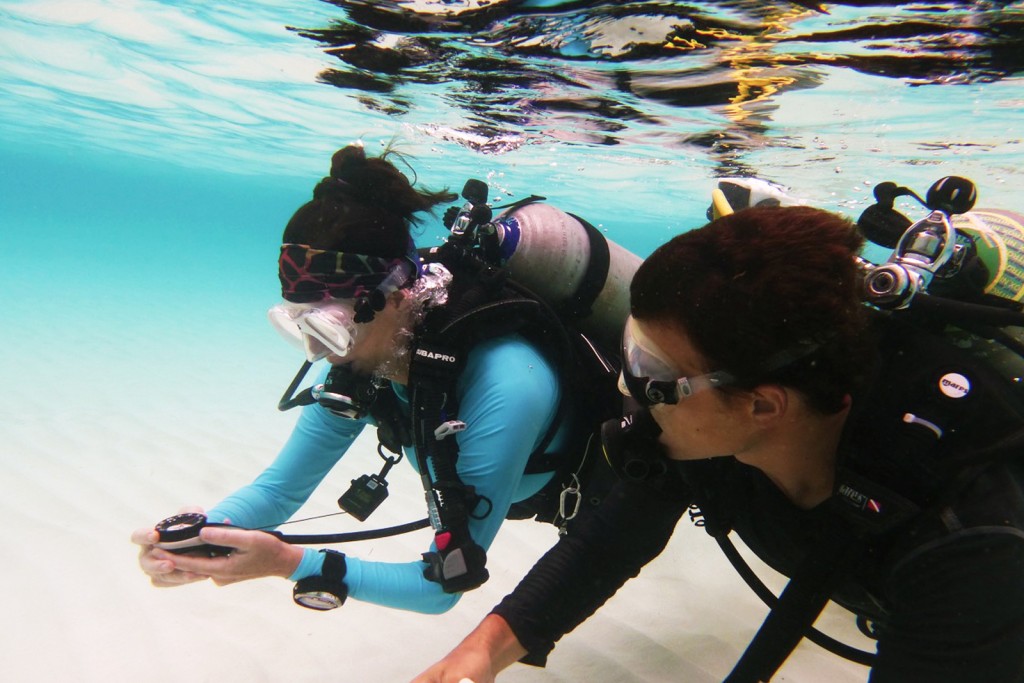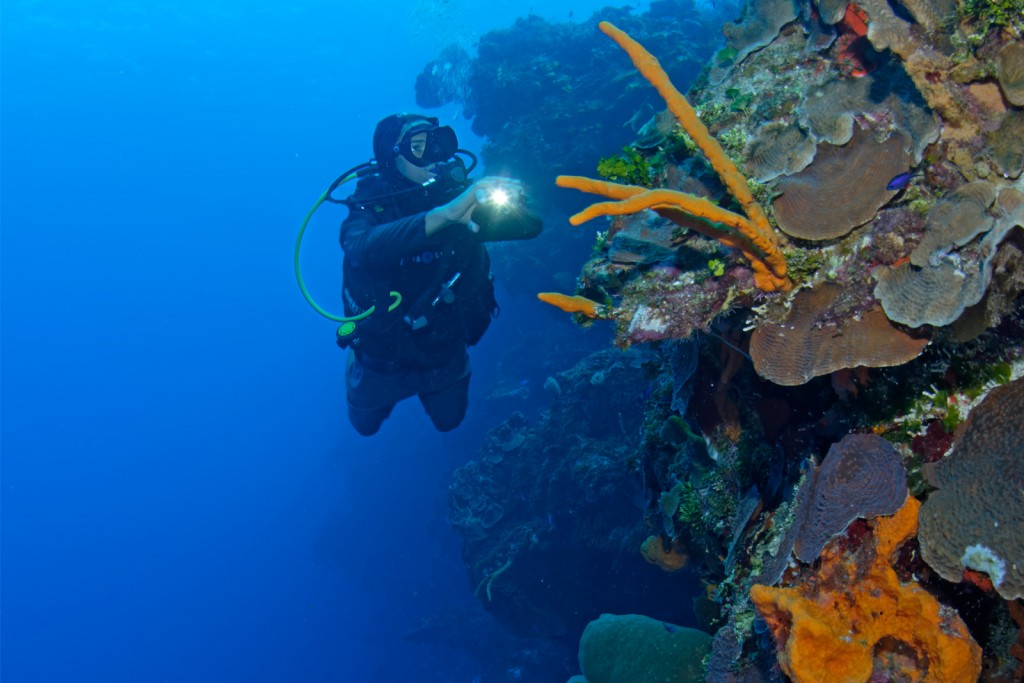 Nitrox- Enriched
Air Diver
Scuba diving with enriched air nitrox
gives you more no decompression
time, especially on repetitive scuba
dives. If staying down longer and
getting back in the water sooner
sounds appealing, then don't hesitate
to become an enriched air diver.
Sign up for Enriched Air Diver Online –
PADI's eLearning option – to get
started immediately.
PADI Specialty
Diver Courses
If you already know what type of
specialty diving interests you – Nitrox,
underwater photography, wreck
diving, deep diving etc. – then sign up
for that PADI Specialty Diver course.
Specialty diver courses teach you
the right way to have special dive
adventures, so you don't have to learn
on your own.
Emergency First
Response
This training focuses on building
confidence in lay rescuers and increasing
their willingness to respond when faced
with a medical emergency.
Course participants learn simple to follow
steps for emergency care and practice
applying skills in a nonstressful learning
environment.
EFR courses meet the CPR and first aid
training requirements for the PADI Rescue
Diver course and all professional-level
ratings.
PADI
Rescue Diver
Being more confident in the water is what
every diver desires and the PADI Rescue Diver
course will help you get there. It also teaches
you to be a better buddy.
During the course, you learn how to spot
potential problems and quickly deal with them
before they become big issues. You'll be ready
to rescue someone in an emergency, but you'll
also have the skills and awareness to prevent
problems. For many, earning a PADI Rescue
Diver certification is the start of a career in
diving.