Become a PADI Open Water Diver
Who should take
this course?
If you've always wanted to take scuba diving lessons,
experience unparalleled adventures and see Cozumel underwater,
this is where it starts.
Get your scuba diving certification with the PADI Open Water Diver
course in the pristine waters of Cozumel.
To enroll in a PADI Open Water Diver course
(or Junior Open Water Diver course),
you must be 10 years old or older.
You need adequate swimming skills and need to be in good physical health.
No prior experience with scuba diving is required.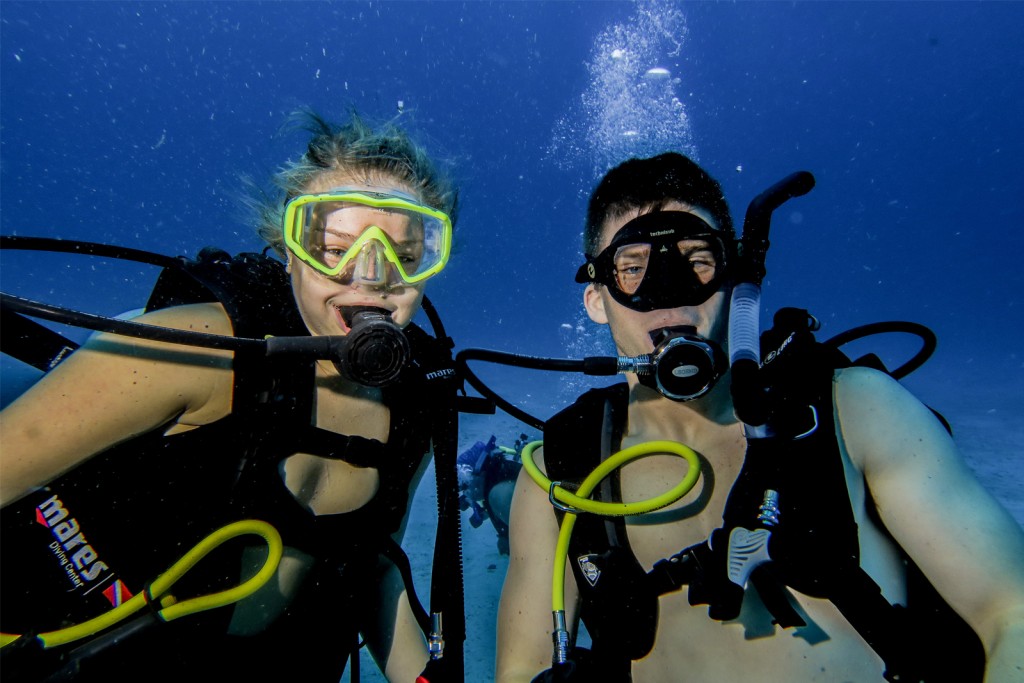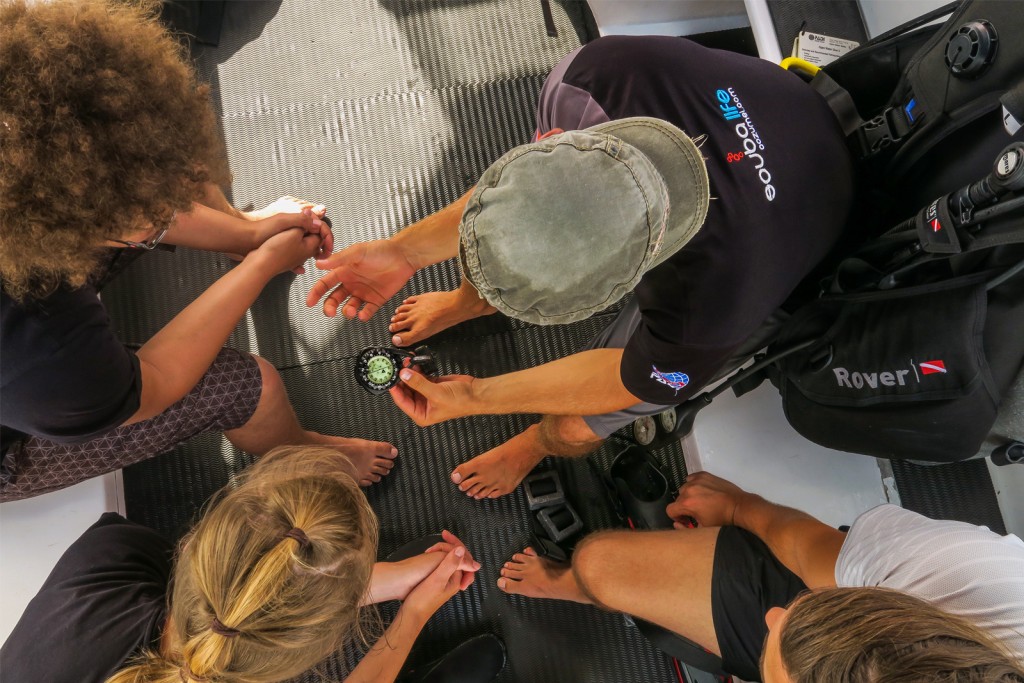 What will you learn?
The PADI Open Water Diver course consists of three main phases:
– Knowledge Development ( online or independent study) to understand basic principles of scuba diving.
– 5 Confined Water Dives to learn basic scuba skills.
– 4 Open Water Dives to use your skills and explore!
How can you start learning now?
Learn how to scuba dive in the comfort of your own home! eLearning is the way to go.
You will complete the knowledge development portion of the course online at your convenience;
learn when it works for you.
Then you will come visit us, and our PADI instructors will complete your certification,
by conducting your initial in-water training in confined open water,
and then complete the 4 required open water dives here in the beautiful Cozumel Marine Park.
If you prefer to do the knowledge development using the paper manual during your visit to Cozumel,
you can do that too!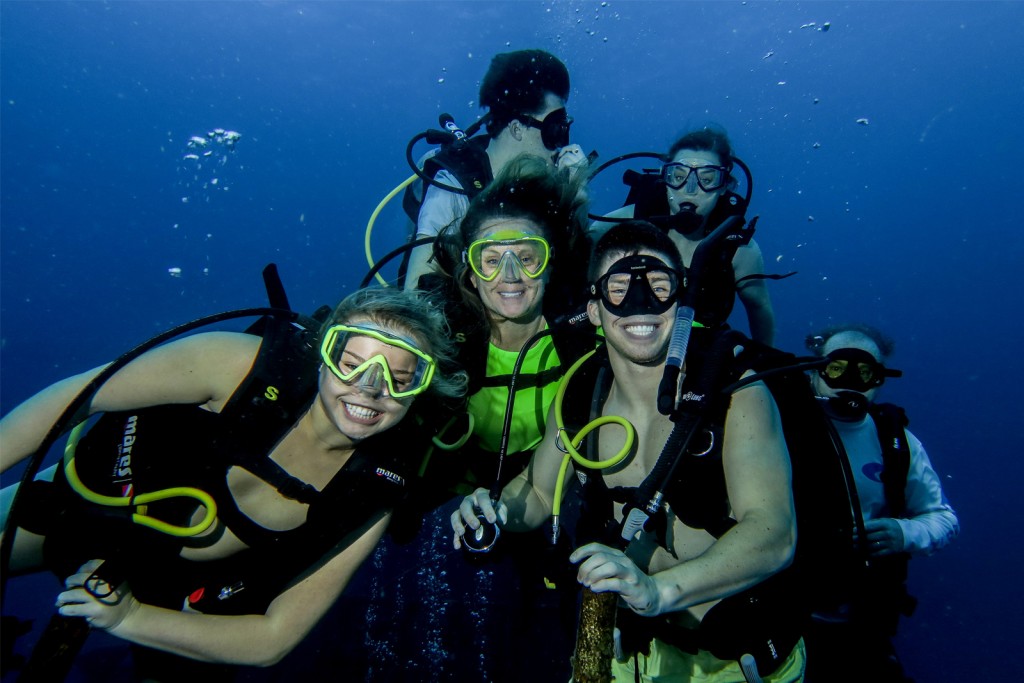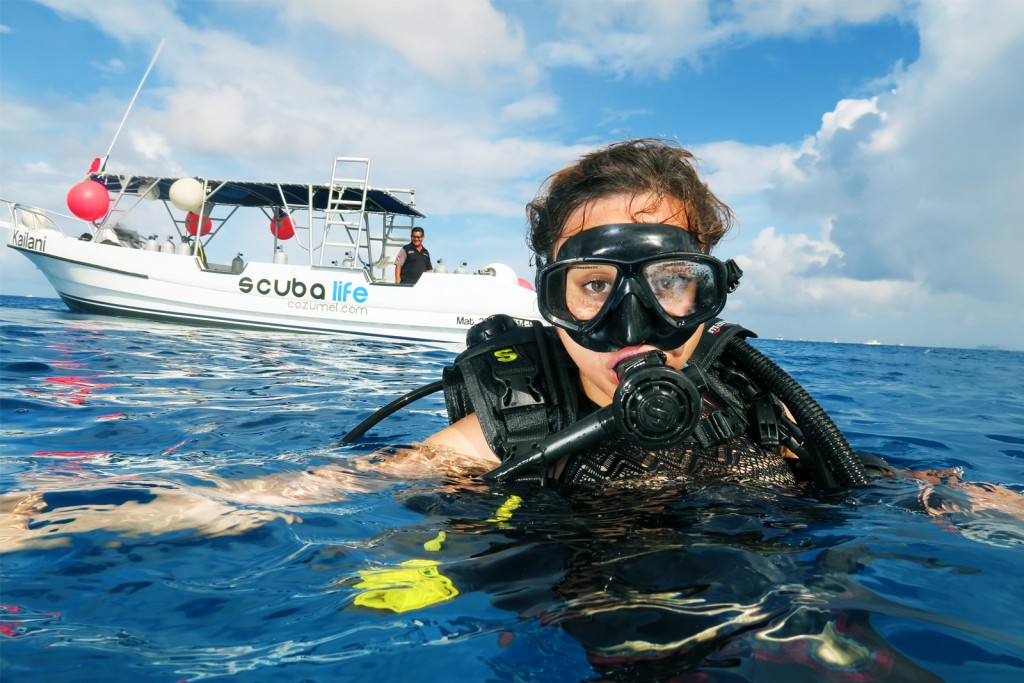 PADI Open Water
Referrals
Many people come to us as PADI Open Water Diver referrals,
having completed their knowledge development and confined water sessions back home.
Our PADI instructors can take you through that final phase of full certification,
by completing your 4 required open water dives here in the beautiful Cozumel Reefs.
Next Step
Breathing underwater for the first time is something you'll never forget, so don't wait.
– Sign up for Open Water Diver Online and start learning right away.
– Try scuba diving with the Discover Scuba Diving program.
– Download a Medical Statement and Questionnaire (pdf).
– Browse our FAQs (Frequently Asked Questions).