Cozumel Private Charter
Enjoy the island from above and below with family and friends.
If you are coming down to Cozumel with your family or a group of friends and you are looking for the best private charter in the island you have come to the spot.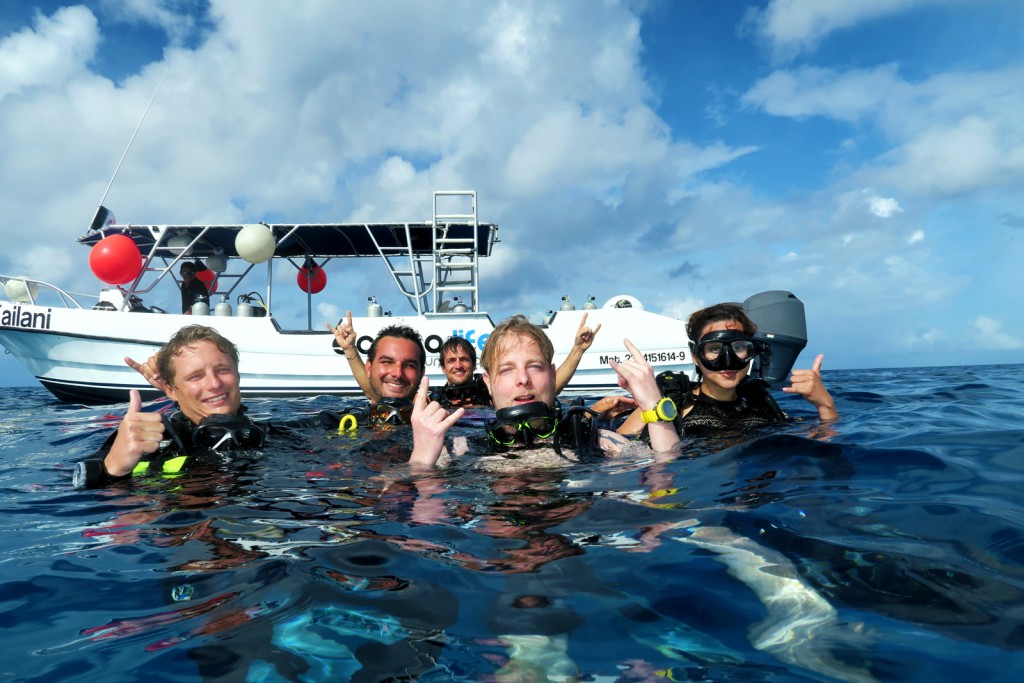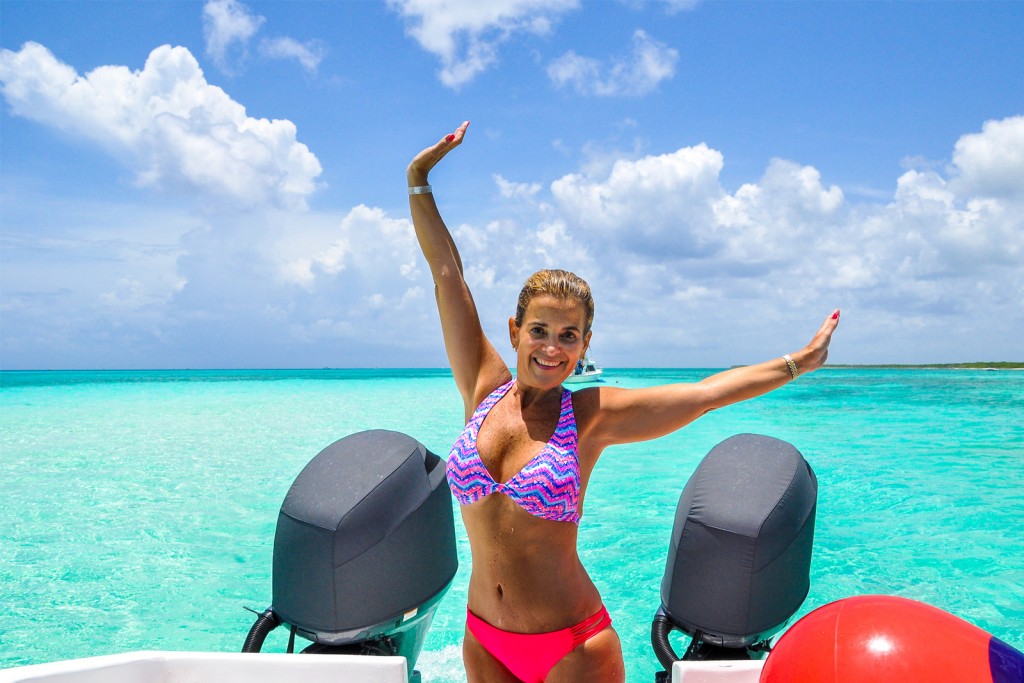 It's all about you!
We tailor our services to your needs and can stock up on beverages and food catering to your liking.
This is the best opportunity to experience the spectacular sights of each Cozumel reef we explore.
One of our favourite spots, where we like to take our guests is El Cielo Cozumel, which is a secluded, shallow, sandy beach. It's the perfect place to relax with family and friends and enjoy some onboard refreshments.