Discover Cozumel Snorkeling.
Cozumel's most beautiful corals are formed and located on the south west side of the island where there is natural protection from the prevailing winds of North East, making these waters the ideal conditions for coral to thrive for thousands of years.
Snorkelers can see the top of these beautiful coral formations as well as enjoy other shallow coral reefs.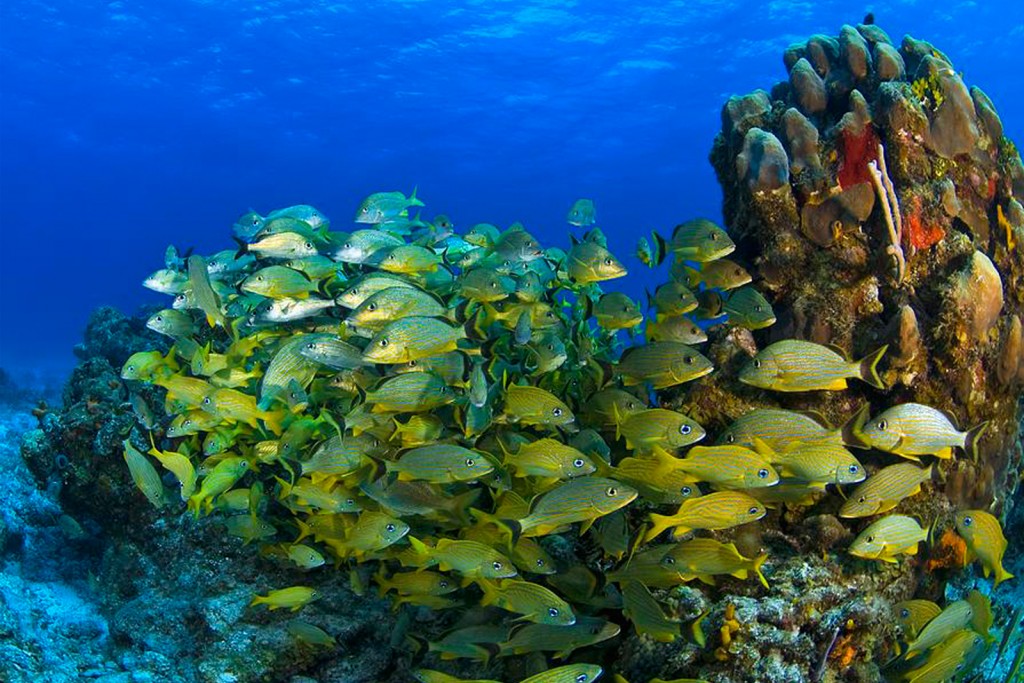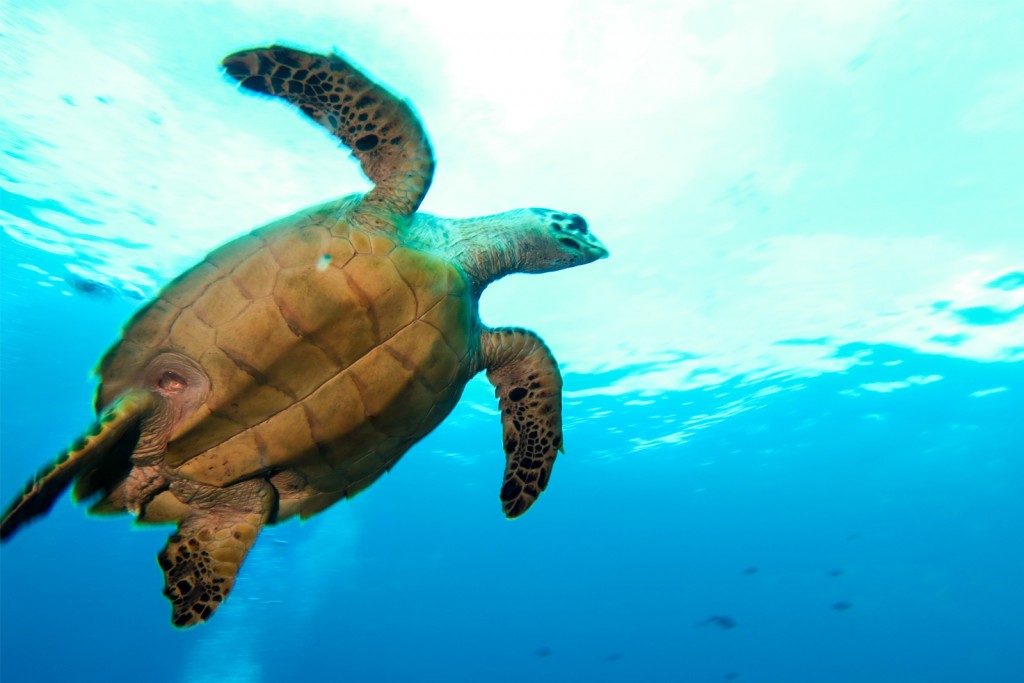 What can we see?
There will be fish, lobsters, crabs, eels, stingrays and a multitude of other sea critters for snorkers to enjoy!
Never snorkeled before?
One of the great things about providing small group snorkel tours, is that we are able to give our guests personal assistance if needed.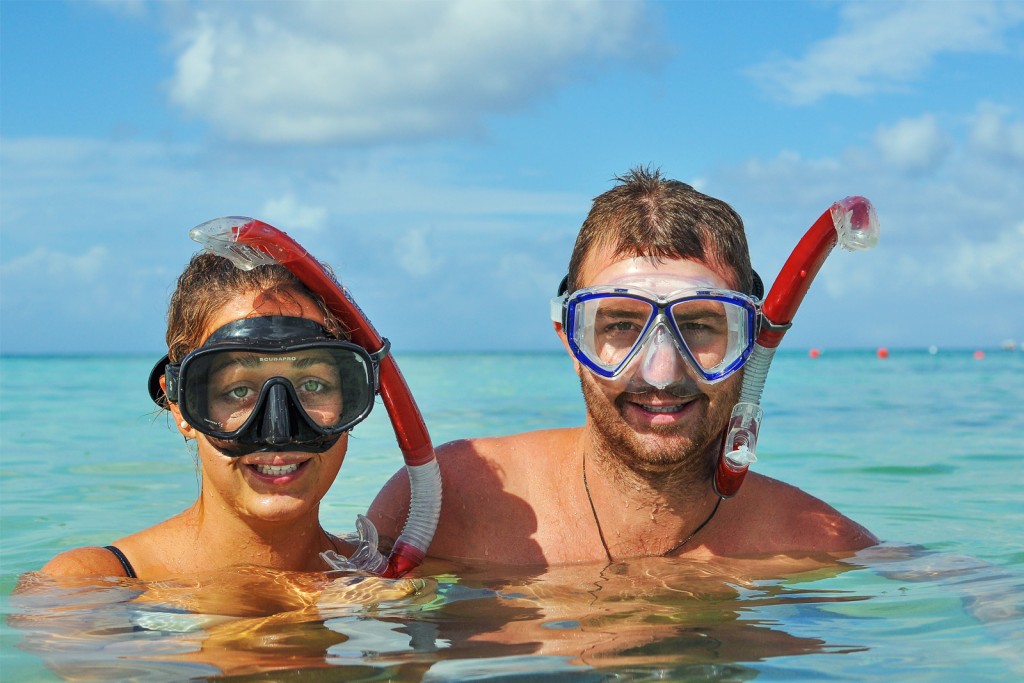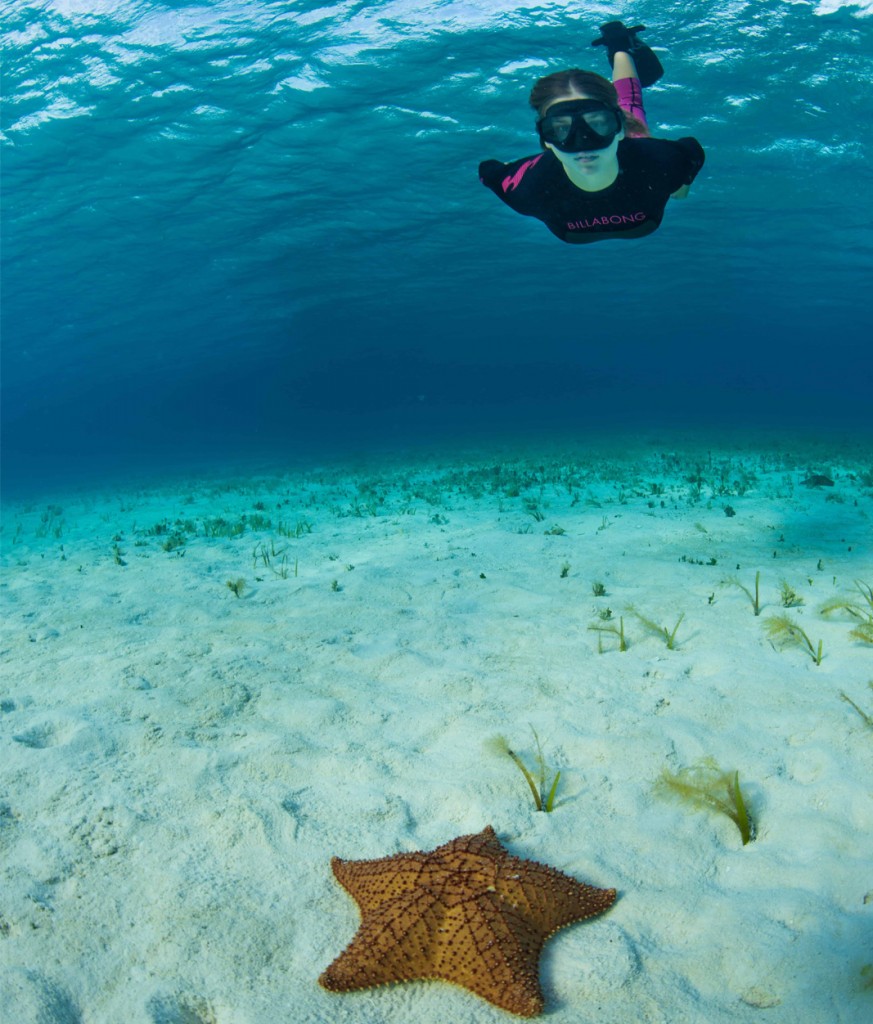 Where do we take you to snorkel in Cozumel?
Cozumel has a wide array of shallow sites to be explored.
Our Cozumel Snorkel tour takes you out longer than most, giving you an opportunity to truly experience the spectacular sights of each Cozumel reef we explore.
We visit 2-3 different sites that are chosen daily based on the sea and wind conditions. Your safety, fun, and comfort are our top priorities.
Some of the reefs that we might explore depending on the sea conditions:
Paradise Reef, Chankanaab, Dzul-Ha, San Clemente, Santa Rosa, Columbia Shallows, Palancar, El Cielo among others.
How long is the tour?
Our tour lasts between 4 to 4.30 hours
What is the availability ?
As you know, we focus on scuba diving Cozumel and our snorkeling trip is subject to availability. We need at least 6 snorkelers.