Experience Cozumel Diving like never before.
It's all about You.
Personalized Service
Means we are flexible and cater to our customers needs.
Arrange with us time of pick up at your hotel's dock or meet us at Marina Cozumel.
We will always be right on time for you.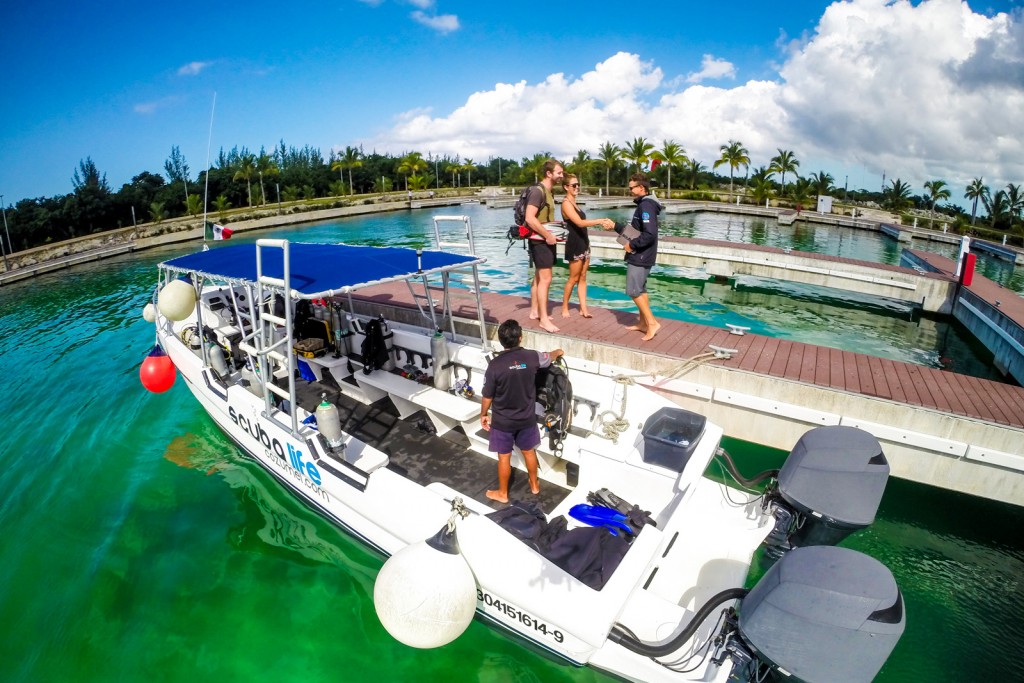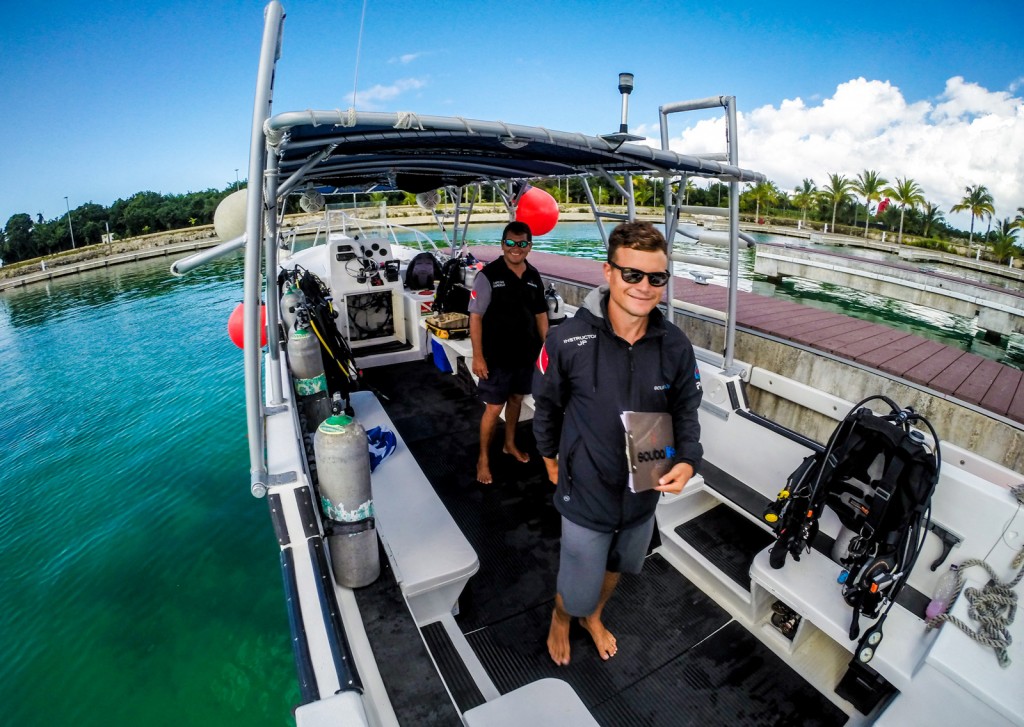 Welcome onboard!
Hassle-Free diving
Means we take care of all your gear from setting it up
(prior consent) to rinsing and storing for next day's use.
Buddy up!
We choose dive sites according to your level of experience but if you are a Cozumel veteran we are always open to take you wherever you want to go.
You'll always have 1 Dive Master for every 4 divers.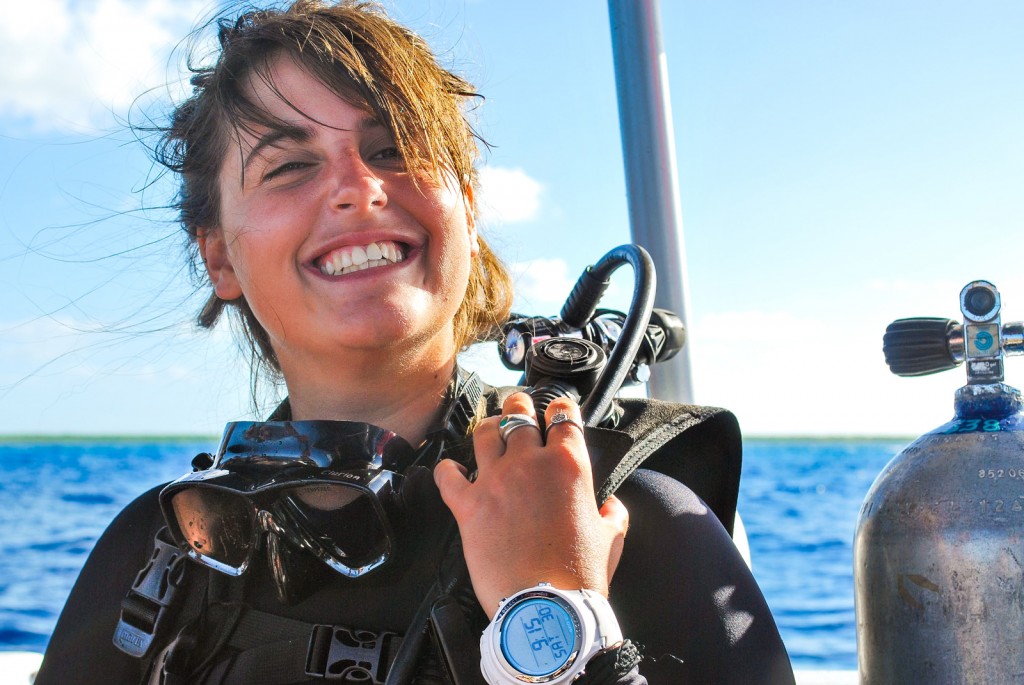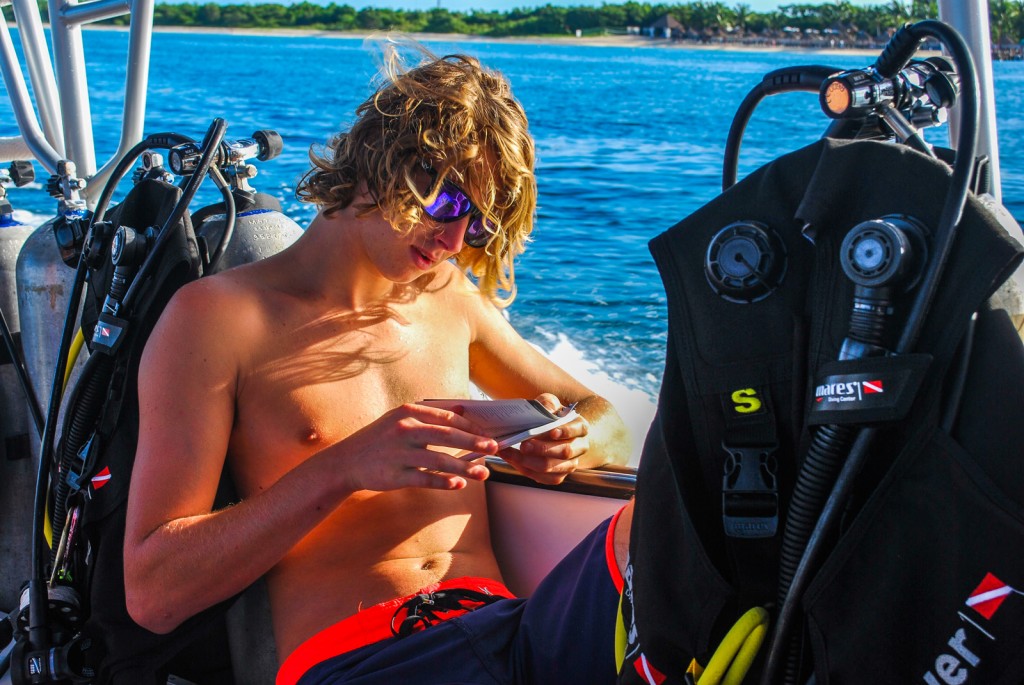 Turn On, Dive in and Rock'n roll
Synch your iPod or iPhone via bluetooth to our audio system, relax and
enjoy the ride on our fully equipped PADI Certified Dive Boats.
Island Time
No Rush
Once we arrive to the Cozumel dive site take your time to
prepare, there is no rush. Once ready listen to your
Divemaster for an important briefing about the
incredible experience that awaits! The crew will
always help you put on your gear if you wish.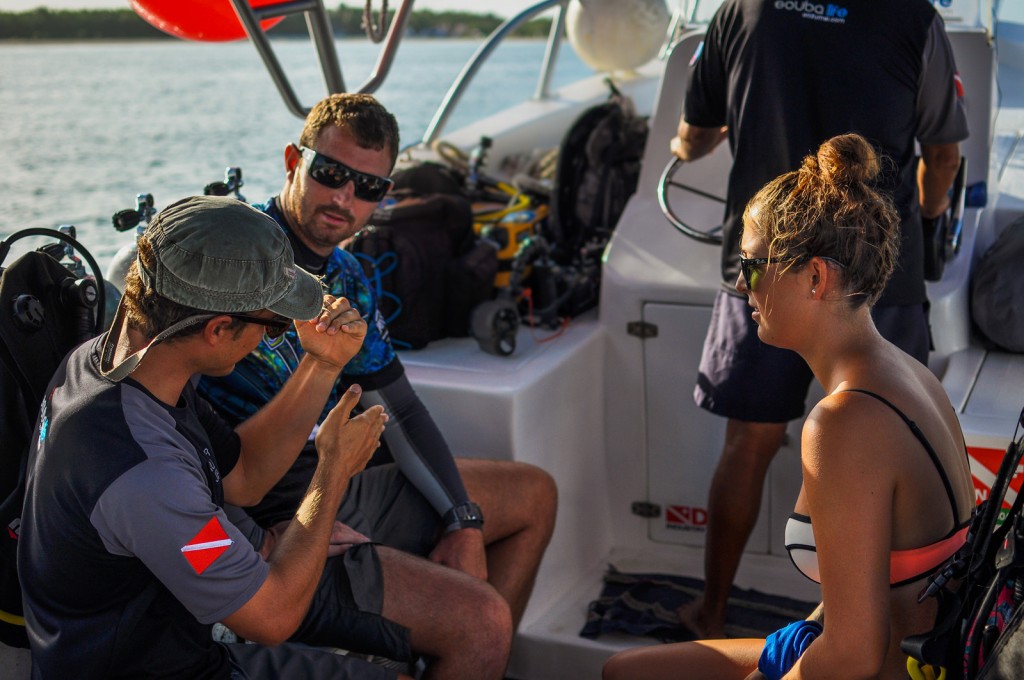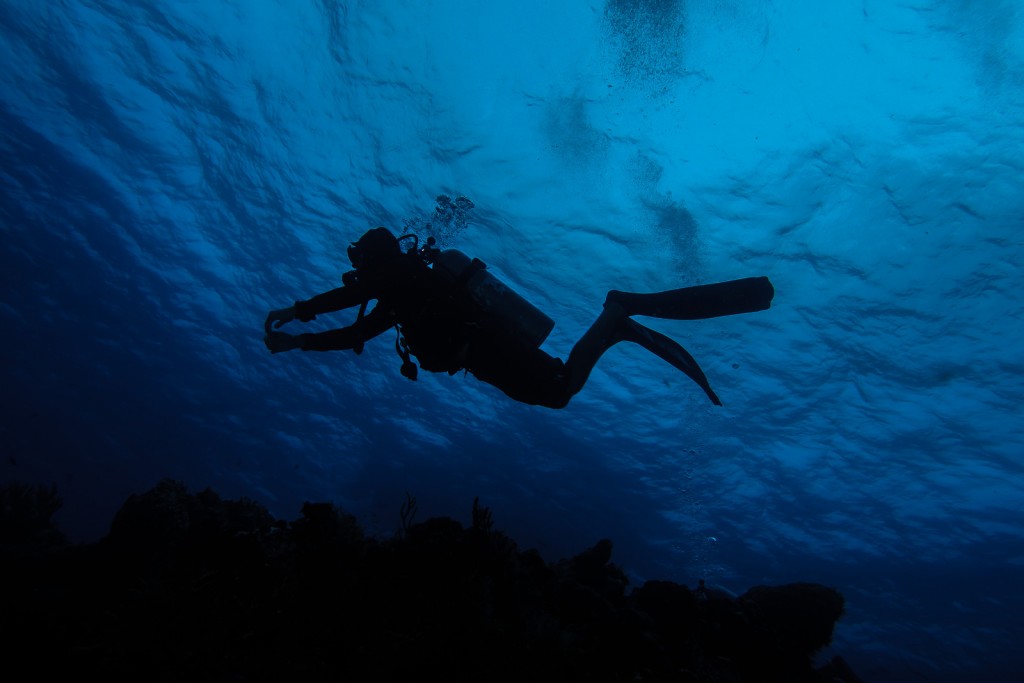 Our Philosophy.
Dive your Tank.
Period.
Once in the water start descending with the group and drift into the beauty of Cozumel underwater world.
Our extended bottom times allow you to fully experience every reef. Dive for 70 minutes max or until 700 psi and safely ascend to your safety stop with one of our Divemasters to think about the great experience you just had!
Time for a break
Once on the boat our captain will serve you drinks and seasonal fresh fruit,
from mango to tasty pineapple and healthy snacks.
We spend our surface intervals by the beach where you can go for a walk or a swim!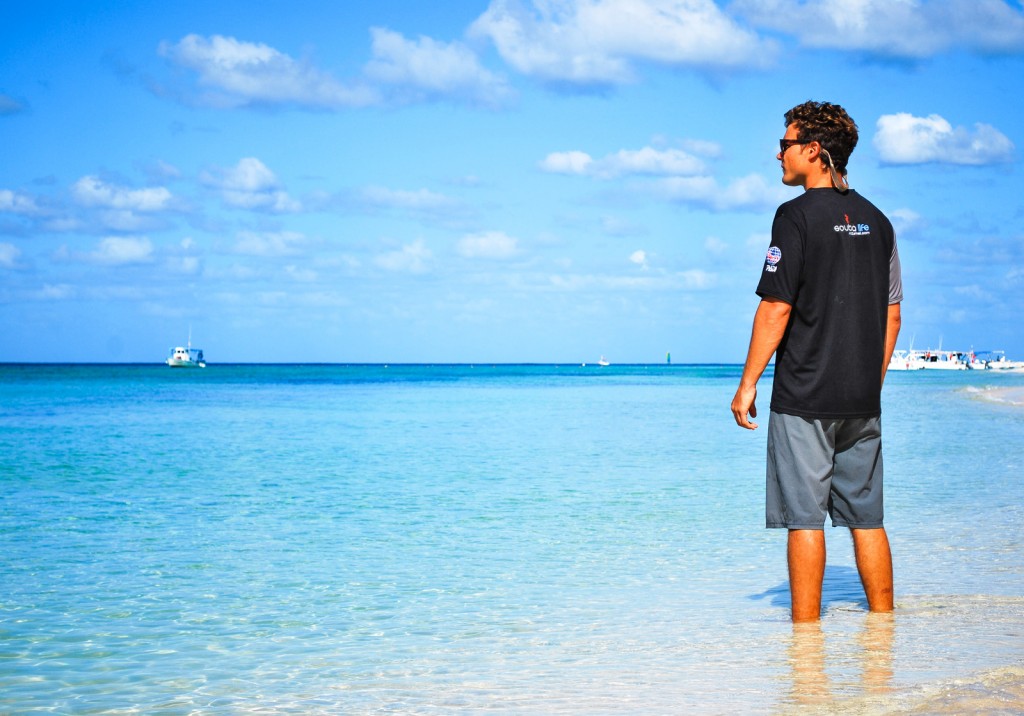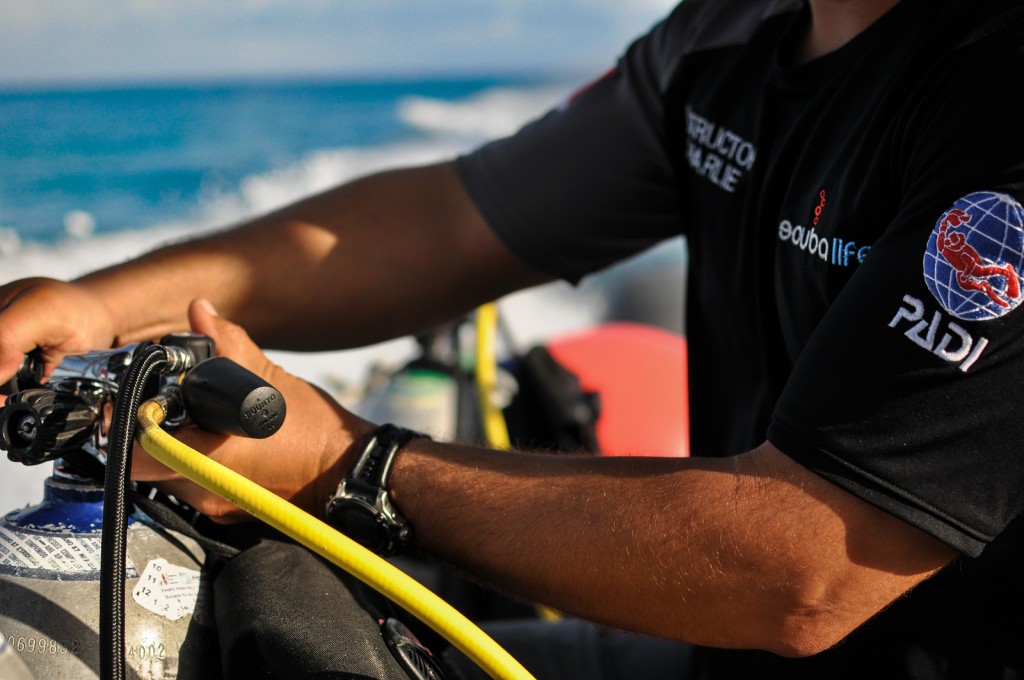 Ready for the next dive?
Yes, your tank has been changed already and you did not even realise!
A Beautiful reef awaits!
All Onboard!
Head back to your hotel dock with a big smile and a great experience to talk about!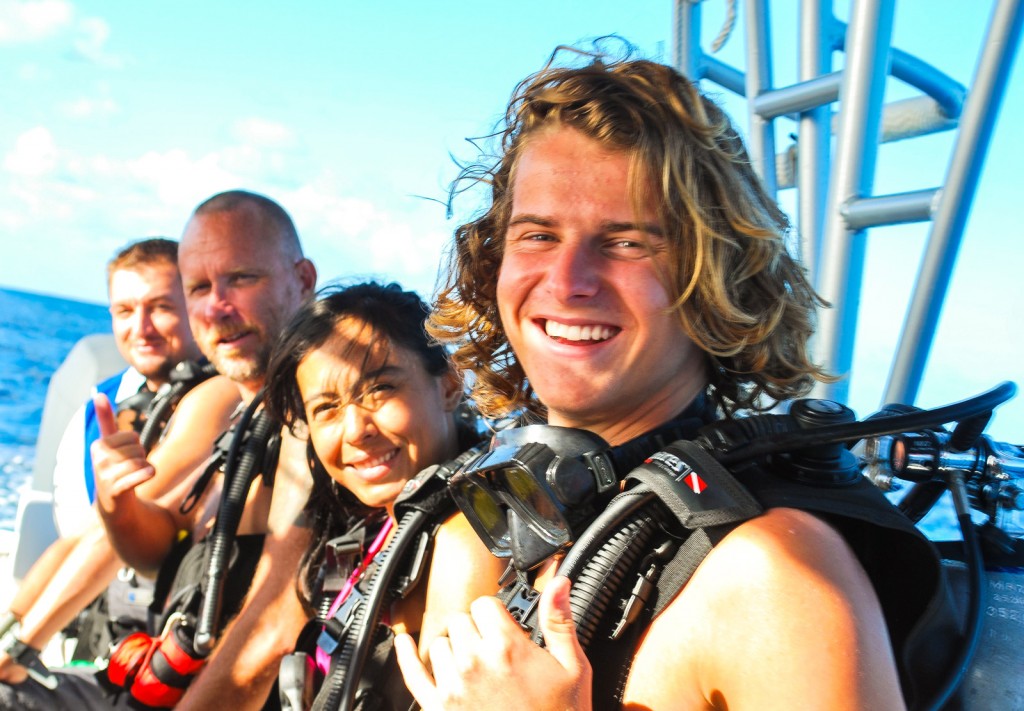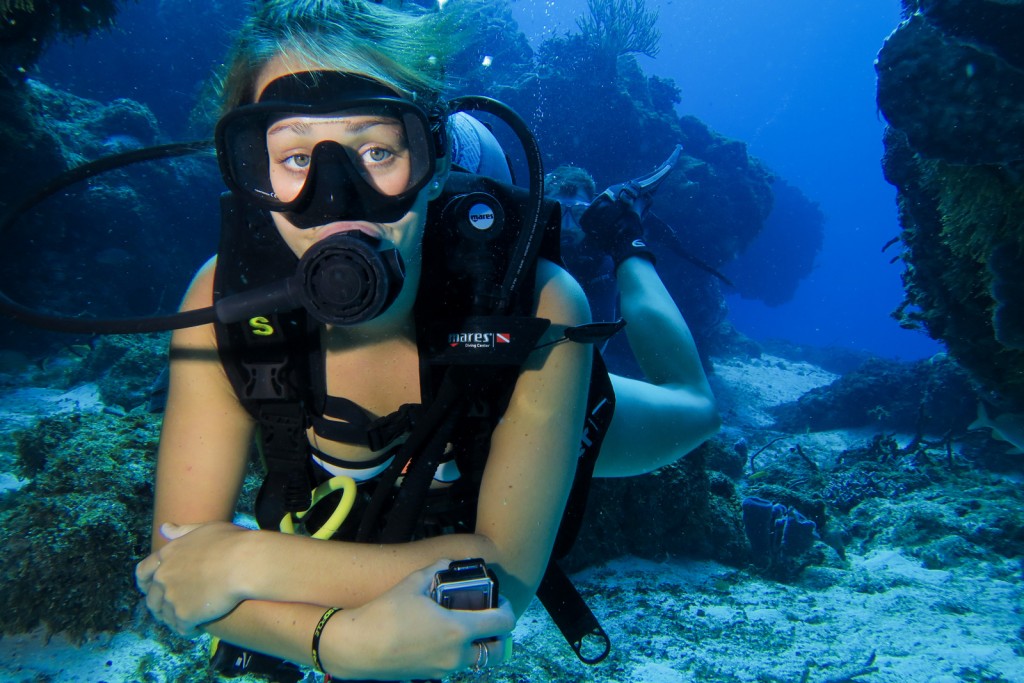 "We want you to experience the Scuba Life,
because there is nothing like it."
You need gear?
We have the best gear available.
Scuba Pro MK2 Regulators and Mares BCDs.
Because Deep Down you want the best!